Fiberglass Pools
Leisure Fiberglass Pools for Morganton, Marion & Lenoir
Fiberglass pools from Schoenen Pool & Spa offer many advantages over other types of pools. The installation process is much faster because they are factory-made, delivered to your home and inserted in the ground already assembled. The smooth and non-porous surface of a fiberglass pool is easy on your skin, prevents staining, and makes it harder for algae to grow. Thus they require less maintenance and save money with less chemical treatments.
Swimming in Quality & Style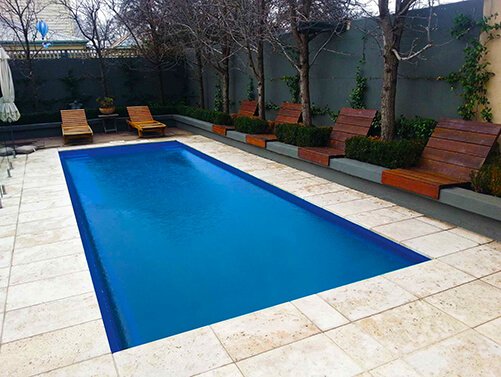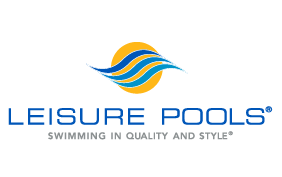 Schoenen Pools is proud to offer Leisure Pools, Fiberglass swimming pools, one of the largest swimming pool manufacturers in the World. Extensive market research combined with the industry's most experienced fiberglass pool designers has enabled Leisure Pools to develop the most architecturally modern and innovative range of pools available that will suit any family and budget.