Vinyl Liner Replacement
Vinyl Liner Replacements for Lenoir, Morganton & Marion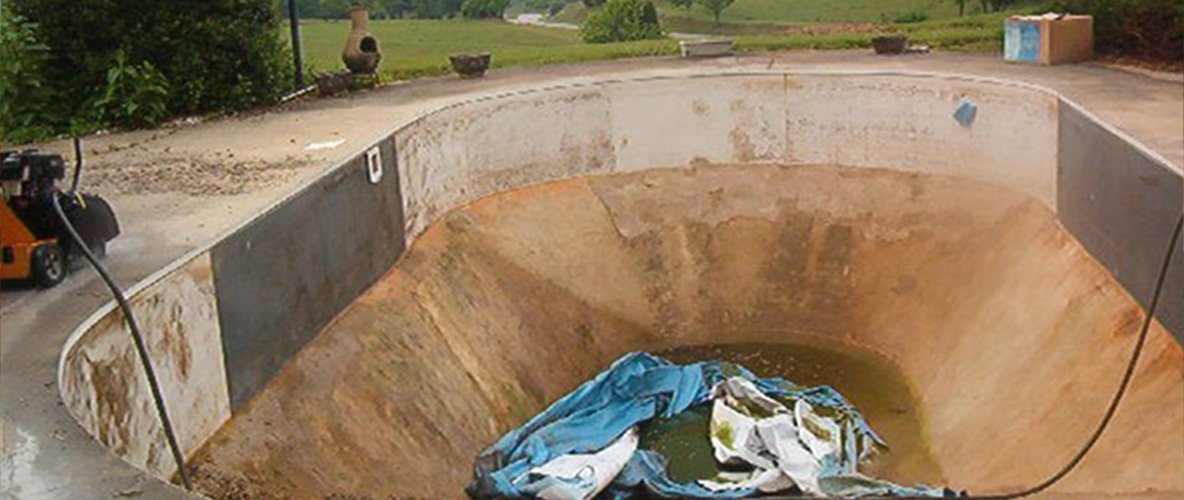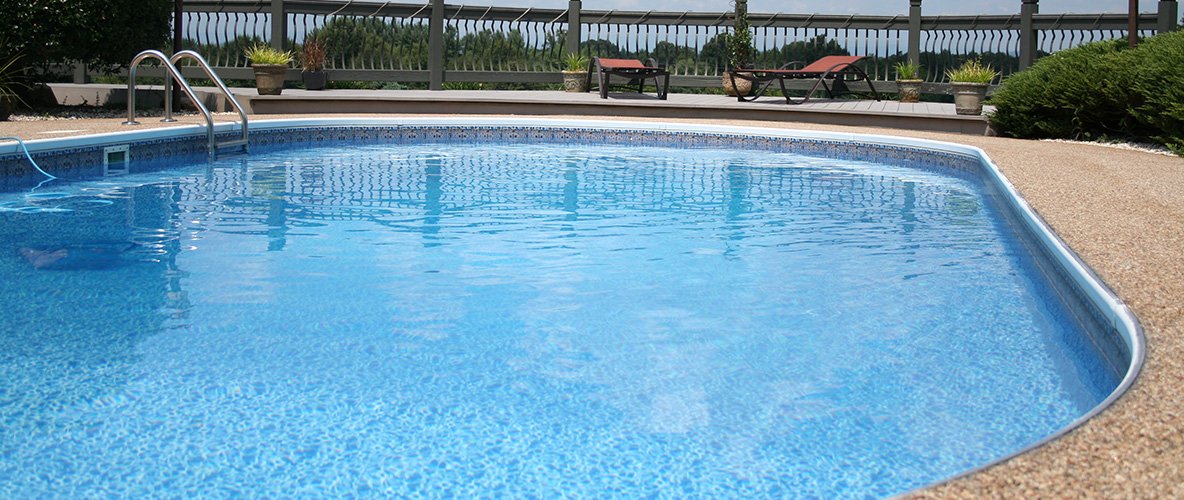 Drag the slider to the right to see the before image and to the left to see the after image.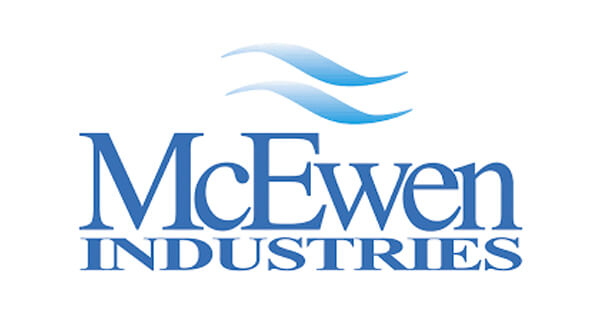 Need a vinyl liner for your pool? Unlike other dealers, we use a unique process that allows us to customize liners to your specific pool. The best part – our customized liner installation cost no more than standard liner installation!
We are proud to offer inground pool liners from McEwen Industries. They offer quality vinyl liners that are custom designed and meticulously crafted to ensure years of carefree use. Please click here to view the latest available inground vinyl liners from McEwen Industries.
Vinyl Liner Replacement
Quality pool liners are aesthetically pleasing, smooth to the touch and remarkably resilient. The extra protective layer also increases the durability and lifespan of your pool.
Vinyl liners provide an easy-to-clean surface, enhancing the hygiene of your pool. Pool liners have come a long way from the days of solid blue liners as the only design option. Now you can choose between different colors, styles and patterns for your pool.
Professional liner installations can add years of life to your swimming pool. Our trained experts can determine what repairs are necessary to bring your pool back to pristine condition.
Unfortunately, we have seen pool owners regret hiring non-professionals to install their pool liners because they often make many mistakes that compromise the integrity of their pool. When buying a pool liner from Schoenen Pool & Spa, you can rest assured of a fast and quality installation backed by the best professional service department in the area.
Contact us today for a quote on your vinyl liner replacement!