Schoenen Pool & Spa, Morganton Pool Service, New Web Presence
Morganton Pool Service, New Web Presence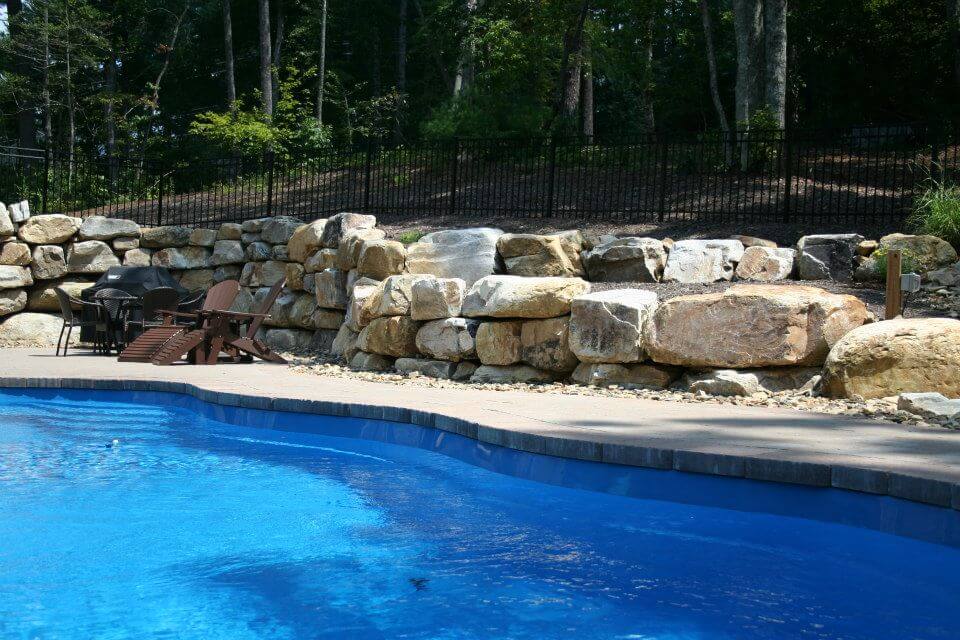 Thank you for visiting our new web presence. Schoenen Pool & Spa is a Morganton pool service provider and builder serving the Marion, Lenoir and the surrounding areas, who would love the opportunity to earn your business.
Schoenen Pool & Spa was established in 1981 as a pool construction company, but quickly grew into something much more. Please take a few minutes to learn more about Schoenen Pool & Spa and our incredible team. Since opening, we've been dedicated to providing our customers with nothing less than the best, but don't take our word for it. Read what others have said about their experience with Schoenen Pool & Spa in our client reviews.
Whether you're looking to incorporate a new inground vinyl liner or fiberglass or above ground pool or even a portable hot tub, we have something for every style and every price point. We also specialize in complete water care, offering our clients the best chemicals on the market today.
Let the professionals at Schoenen Pool & Spa also care for your pool! We offer a number of services, including vinyl liner replacement and pool and spa repair & service. Be sure to stop by our retail store to speak with one of our professionals and to experience all that we have to offer for your backyard oasis.
For more information, like us on Facebook, follow us on Instagram, or visit us on Google+.